Distinguished.
Hello!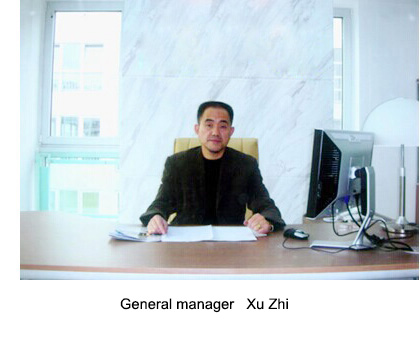 On behalf of Chengdu Zhi Yuan Machinery Technology Co. Ltd., sincerely thank youand best wishes to the concern and support of our friends from all walks of life!
In the development of economic globalization today, the domestic industry will face a new challenge, to remain invincible in the severe market competition at home and abroad, a pressing matter of the moment is to improve their own professionaltechnology level as soon as possible, guarantee the quality of its products, create brand, to go abroad, to strengthen international exchanges and cooperation, let"China manufacturing" in the world's advanced industry.
Since 2002 the company since the establishment in March, installed in mechanical engineering, at the same time devoted to high-pressure self tight flange ZY-LOC research and development, tothe customer, has more than ten years, ZY-LOC can be used within PN90MPa, DN15 toDN600 a temperature of -200~600 ℃ high temperature and high pressure, lowtemperature and high pressure, high corrosion, high erosion environment. High pressure self tight flange materials can be considered conditions, different media andthe choice of different materials. With this success source company, has been"Sinopec SEI", Shenhua coal to oil affirmation, and part of the "national" coal liquefaction projects, China has filled in a gap in this field. High pressure self tight flange ZY-LOC belongs to stand on one's own research and development of newproducts obtained national patent, national key new products, special equipment manufacturing license, ISO, Shenhua domestic R & D partners such as the honorary title.
The general manager Xu Zhi rate employees, and is willing to continue to explore thedomestic colleagues from all walks of life together, exchange, and make a contribution to our national industry!